Announcements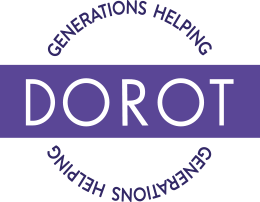 August 16th
I have added a 3 part Broadway onlines series for DOROT. The program will begin in October. Dates and times to be announced soon.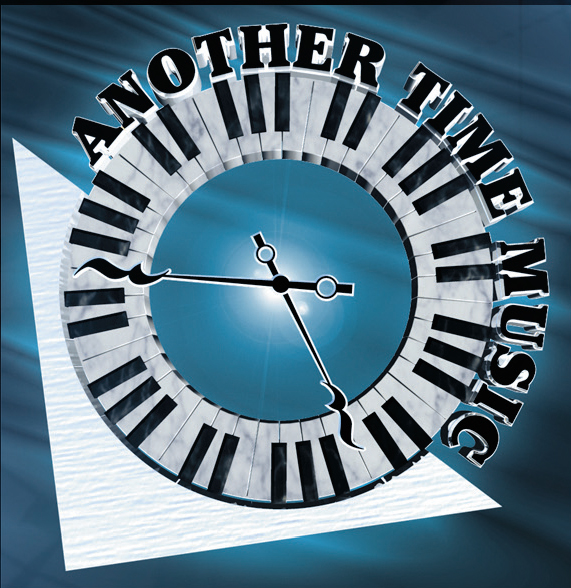 August 6th, 2021
Due to having emergency open heart surgery on July 21st, I have had to cancel all my in person events. However, I will still be doing all my online presentations both public and private.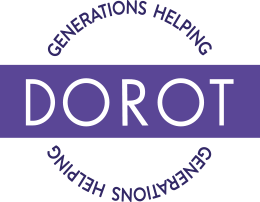 August 5th,
I will be doing an online presentation on George Gershwin for DOROT in September. The date and time is yet to be selected.
Another Time Music News
August 23rd,
The first 3 of my series of jazz programs, the 2-part Story of Early Jazz and Louis Armstrong, for the New York based DOROT have been well received. I am looking forward to presenting the final one on Miles Davis.
In September, I have 3 public presentations scheduled.
I will be doing a program on George Gershiwn for Dorot, a program on Sarah Vaughan for the Hollywood Senior Center, and one on Woody Guthrie for Friendly House.