Announcements
Senior Studies Institute
July 30th
The Senior Studies Institute of Portland Community College has scheduled a new program with me. In November, I will be doing a program on Gilbert and Sullivan. With the two hour format that they provide, I will be exploring both their careers apart and together.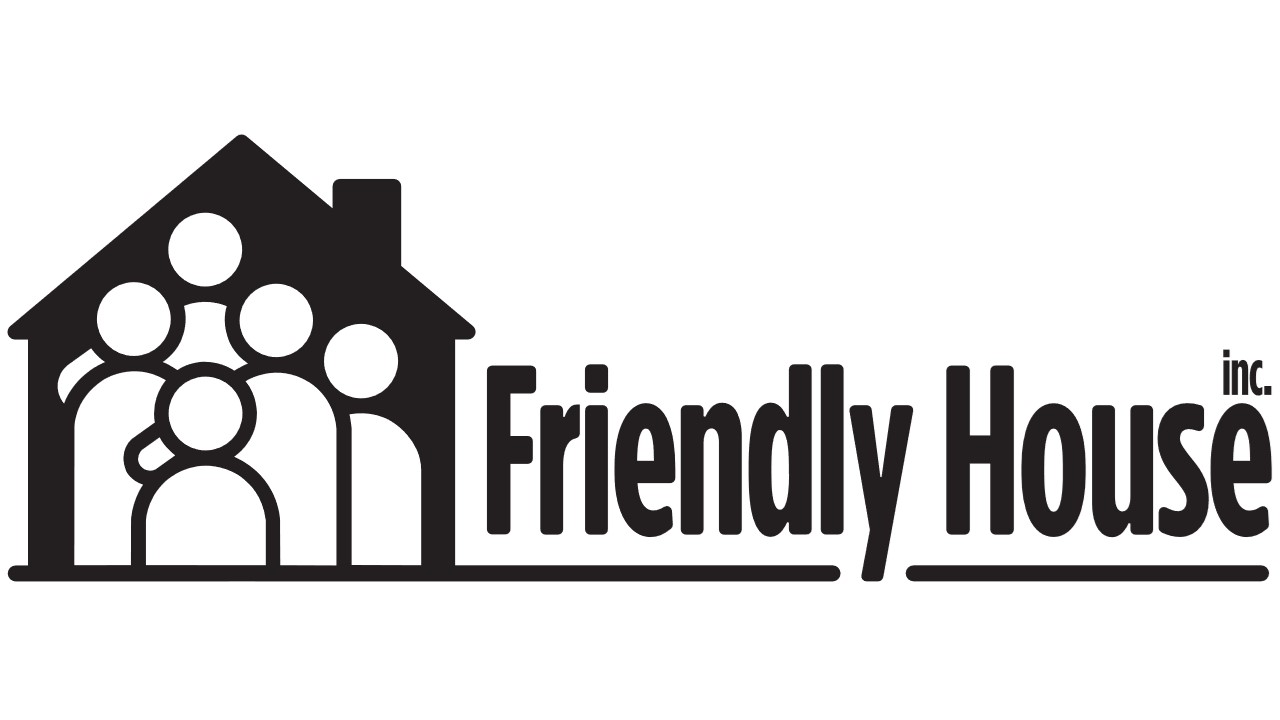 June 4th
I have scheduled two new presentations for Friendly House
August: Scott Joplin
September: Woody Guthrie
Check back for further details.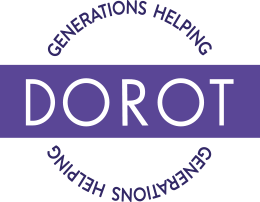 May 28th, 2021
My Ragtime presentation for DOROT was well received and I have been asked back to do more streaming presentations for them.
In August, I will be doing a series of Jazz programs. There will be a two part series on Early Jazz: From Marching Bands to Big Bands followed by programs on Louis Armstrong and Miles Davis.
These will stream live every Thursday in August at 2pm EST.
You can learn more about the organization and register for classes at DOROT
Another Time Music News
June 27th, 2021
August is shaping up to be a busy month for me. I have six public online presentations scheduled.
I will be doing 4 programs for New York City organization DOROT starting with a two-part series entitled From Marching Bands to Big Bands: The Story of Early Jazz. The programs are on consecutive Thursdays, the 5th and 12th. THey will be followed by programs about Louis Armstrong on the the 19th and Miles Davis on the 26th.
Miles Davis will be the subject of my monthly program for Portland's Hollywood Senior Center which will be on Monday the 9th. Wednesday, the 11th, I will be presenting a program on Scott Joplin for Friendly House of Portland.
Look for details in Upcoming Public Presentations.
Upcoming Presentations
The Story of Early Jazz

From Marching Bands to Big Bands
Jazz burst upon the musical scene in 1917 with recordings by the Original Dixieland Jazz Band leading to the 1920s being called the Jazz Age. This two part program will trace the development of jazz from its roots in Ragtime and Marching Bands to its reception in the 1920s to how it became the dominant form of popular music in the 1930s.
Gordon will be doing this program in conjunction with Dorot, a New York based program. The presentation will be through Zoom at 2 pm EST on August 5th with part two on August 12th also at 2 pm EST. The program requires registration for the Zoom link and is free to the public.
Leonard Bernstein
American Classical Superstar
Leonard Bernstein, the composer of the Broadway hit West Side Story meteoric rise to stardom began when, as an assistant conductor, he filled at the last minute for the ailing conductor Walter Bruno.
Read more ...