For More Information or Scheduling of Presentations
Announcements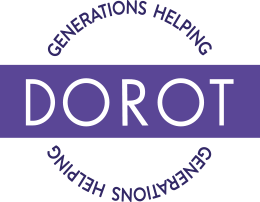 August 16th
I have added a 3 part Broadway onlines series for DOROT. The program will begin in October. Dates and times to be announced soon.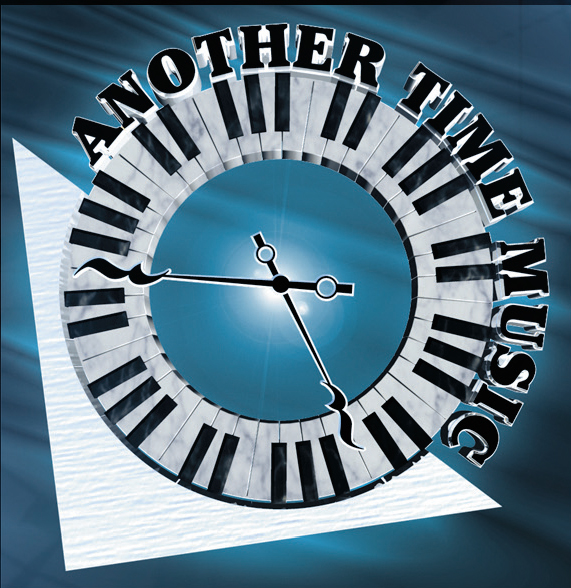 August 6th, 2021
Due to having emergency open heart surgery on July 21st, I have had to cancel all my in person events. However, I will still be doing all my online presentations both public and private.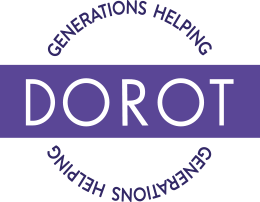 August 5th,
I will be doing an online presentation on George Gershwin for DOROT in September. The date and time is yet to be selected.
Senior Studies Institute
July 30th
The Senior Studies Institute of Portland Community College has scheduled a new program with me. In November, I will be doing a program on Gilbert and Sullivan. With the two hour format that they provide, I will be exploring both their careers apart and together.