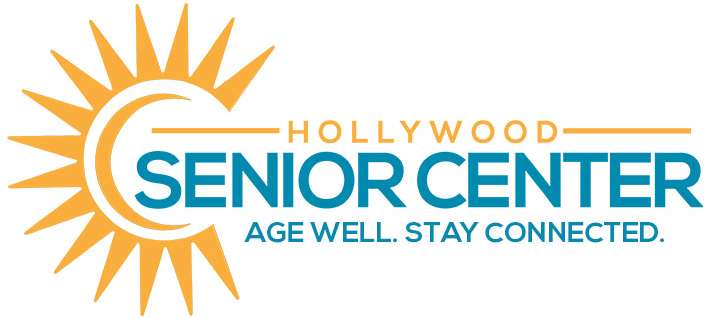 April 26th, 2021
Gordon's presentations for the last 6 months of the year at the Hollywood Senior Center have been set. They are:
August - Miles Davis
September - Sarah Vaughn
October - Thelonius Monk
November - Tin Pan Alley
December - Nat King Cole
They all take place on the second Monday of the month at 12:30. All programs will be streamed live via Zoom. Check for individual class registration.