For More Information or Scheduling of Presentations
Announcements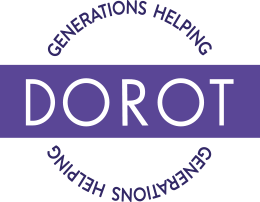 January 6th, 2021
Another Time Music is partnering with the DOROT, Inc., a senior oriented organization based in New York City, to present Gordon Neal Herman's music history presentations.
The first one will occur on May 7th with a program entitled The Story of Ragtime.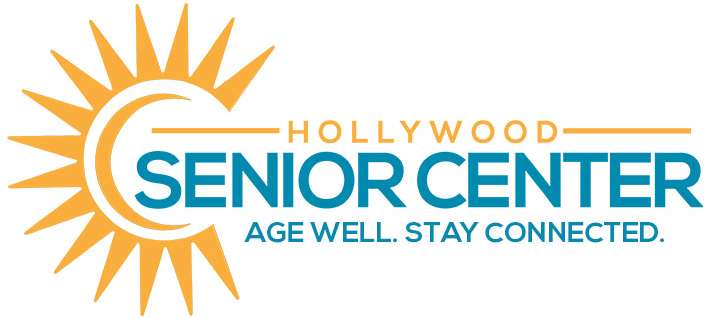 November 17th, 2020
With the Virus still with us, Another Time Music and the Hollywood Senior Center will continue offering Gordon's American music history programs streamed online over Zoom.
Scheduled on the 2nd Monday of every month at 12:30 pm,these multimedia presentations are open to the public and free with donations accepted. Advanced registration is required with links to registration will be provided in the announcement of the upcoming class.
Stay tuned for the announcement of what the first couple of presentations will be.