For More Information or Scheduling of Presentations
Announcements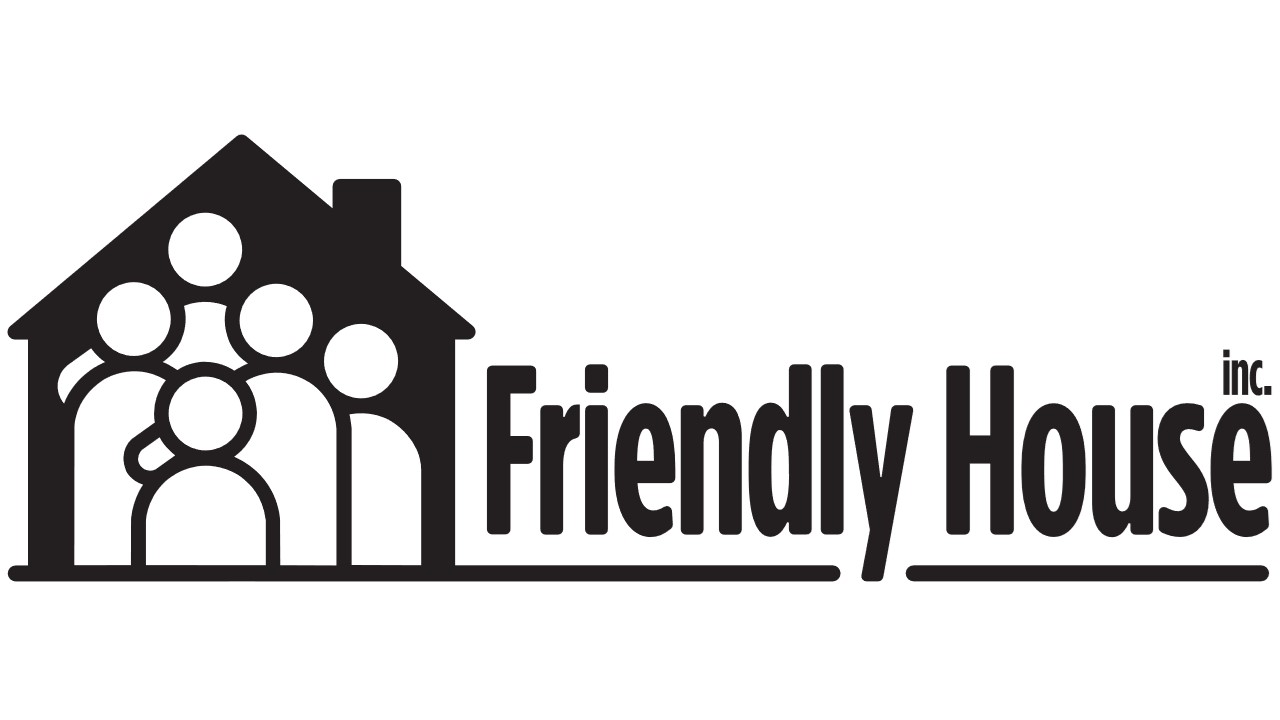 June 4th
I have scheduled two new presentations for Friendly House
August: Scott Joplin
September: Woody Guthrie
Check back for further details.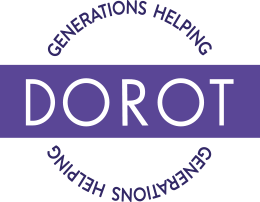 May 28th, 2021
My Ragtime presentation for DOROT was well received and I have been asked back to do more streaming presentations for them.
In August, I will be doing a series of Jazz programs. There will be a two part series on Early Jazz: From Marching Bands to Big Bands followed by programs on Louis Armstrong and Miles Davis.
These will stream live every Thursday in August at 2pm EST.
You can learn more about the organization and register for classes at DOROT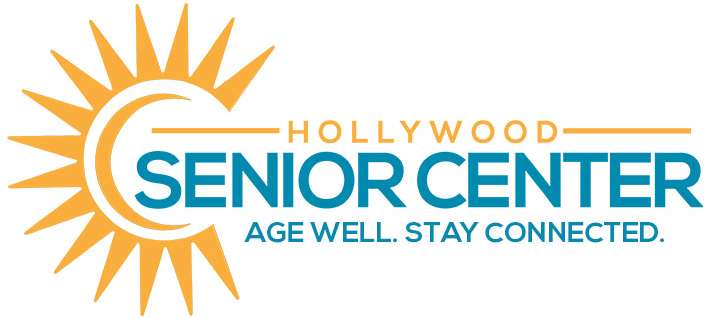 April 26th, 2021
Gordon's presentations for the last 6 months of the year at the Hollywood Senior Center have been set. They are:
August - Miles Davis
September - Sarah Vaughn
October - Thelonius Monk
November - Tin Pan Alley
December - Nat King Cole
They all take place on the second Monday of the month at 12:30. All programs will be streamed live via Zoom. Check for individual class registration.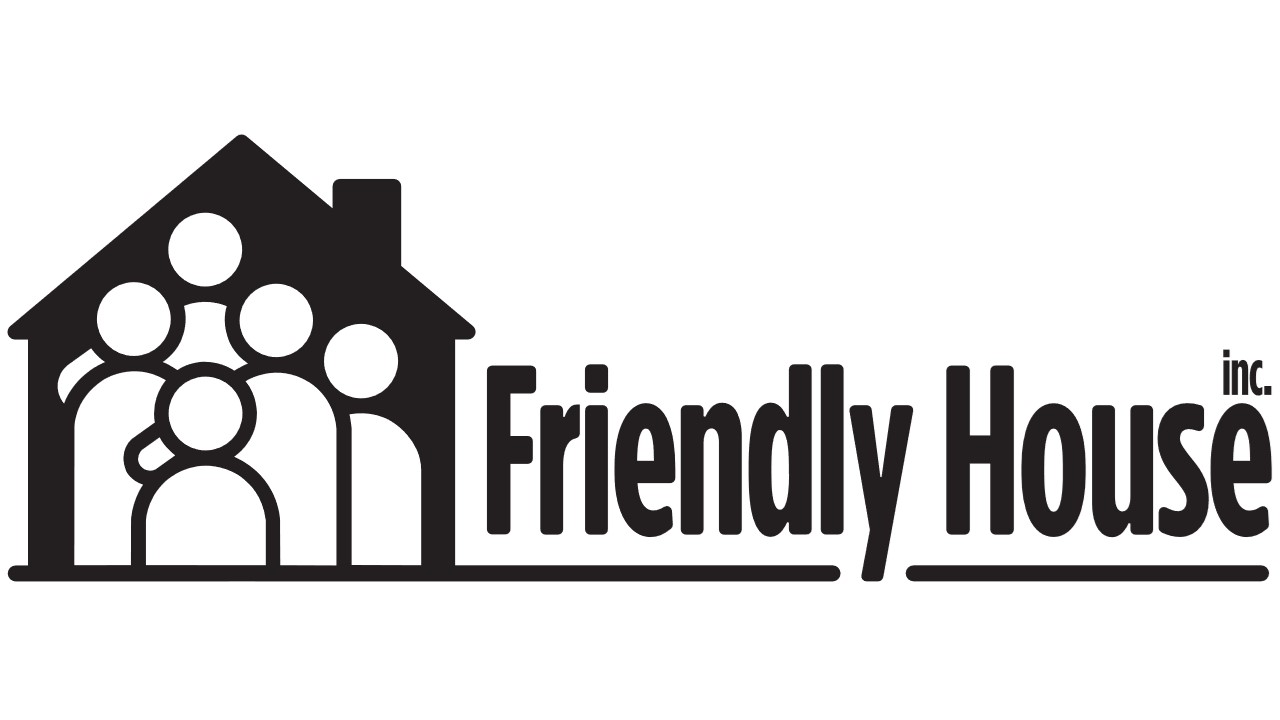 March 3rd, 2021
Gordon has scheduled two new presentations for Frienldy House.
April: Gene Kelly
May: Jerome Kern
These will be online Zoom presentations. Check back for more details.
For more information, contact Friendly House.