For More Information or Scheduling of Presentations
Announcements

June 17th, 2020
Live Streaming Presentations
Another Time Music is happy to announce the return of Gordon Neal Herman's American music history presentations. The Hollywood Senior Center and Another Time Music will be working together to live stream these presentations over Zoom. Stay tune for details about when and how.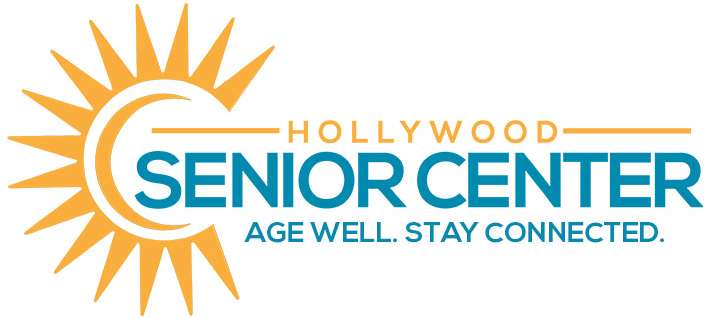 January 27th, 2021
Gordon has scheduled several presentations for the Hollywood Senior Center. They are:
March: Billie Holiday
April: The Carter Family
May: George Gershwin
June: Irving Berlin
July: Leonard Bernstein
These are all online Zoom presentations that take place at 12:30 on the 2nd Monday of each month. For more information about registering, check back here or visit the Hollywood Senior Center.

March 9th, 2020
Programs Cancelled
Due to the Covid-19, the Hollywood Senior Center has decided to temporarily close the facilities. This means that Gordon's Ella Fitzgerald presentation as well as the following American music history presentations have been cancelled for the foreseeable future. Check back for when this programs will resume.
Senior Studies Institute
January 11th, 2021
The Senior Studies Institute of Portland Community College has asked Gordon to give another presentation in March. He will be giving a presentation on Leonard Bernstein:
American Classical Music Super Star. This is an online presenttion via Zoom occurring on March 22nd.
In October,Gordon Neal Herman gave his first presentation to the Senior Studies Institute on Tin Pan Alley: the roots of American Popular Music and Music Business.
For more information about the Senior Studies Institute of Portland Community College, you can visit their website: https://www.ssipdx.org/